Description
Solstice is a boutique second home club, with stunning artisanal properties in some of the most desirable destinations in the world. These special homes are in Florence, Italy; Paris, France; London, UK; Colombier, St. Barth; New York, New York; Aspen, Colorado; Napa Valley, California and Cabo San Lucas, Mexico. Members also have preferred access to 5 other additional homes.
Each home is locally managed by a dedicated destination manager and daily housekeeper – both included as part of your membership – who are there to enhance your experience, and make you feel at home.
The club offers three membership options for access to its unique ultra-luxury homes. The top "Sky" membership offers 56 days of advance bookings (up to 8 months in advance) plus 56 days within 90 days and 8 additional spontaneous use days, for a total of 120 days of travel. The middle "Platinum" membership offers a total of 60 days and the "Signature" membership offers up to 30 days.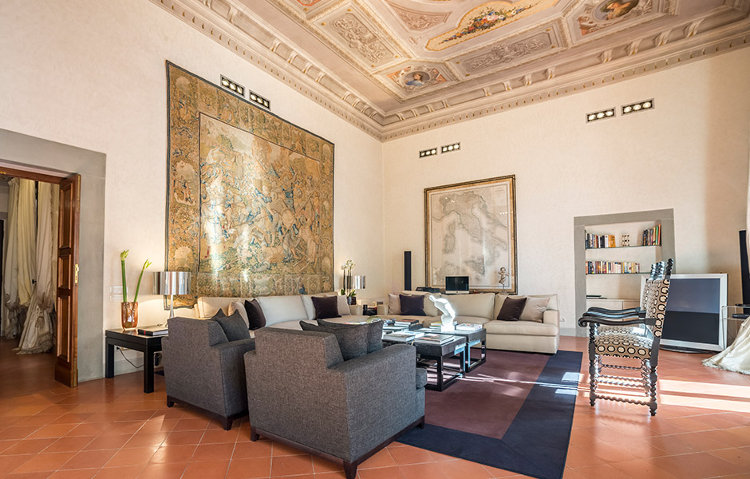 Membership Pricing
Initial Membership Fee

$15,000
Annual Dues (range)
$45,000 - $120,000
# Nights (range)
30 - 120
% Membership Refundable
N/A
Homes
# of homes
8 + 5
# of locations
13
Average Value
$6,000,000
Members per Home
6:1
Club
Number members
N/A
Founded
2004
% Homes owned
100%
If you're seriously considering joining Solstice then download the SherpaReport "Destination Clubs & Residence Funds: A Guide for Prospective Members". The free Guide, published and updated every year since 2007, will give you an in-depth view of the different clubs, including their homes, services and questions to consider prior to joining. We do ask you to register to download the Guide. The related article below also have more information about Solstice.