Inspirato, which has just reached under 8,000 members, recently announced that they have secured an additional $20 million in growth financing. The funding, which was raised from new investor W Capital Partners and existing investors Institutional Venture Partners and Millennium Technology Value Partners brings the total funding raised by Inspirato to $70 million.
The funding will be used for continued investment in Inspirato's business. According to Inspirato's CEO and Founder Brent Handler, "Inspirato is well capitalized. However, this additional financing allows us to pursue broader expansion while at the same time continuing to invest in our most important priorities — delivering world-class vacations and service for our members, growing our portfolio with new homes and destinations, and adding value to membership".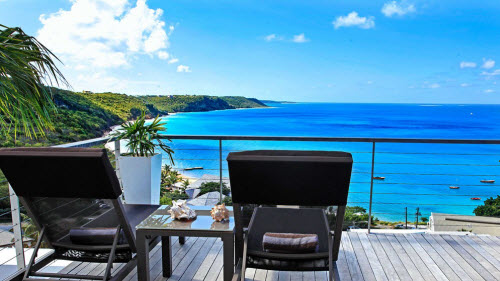 Since Inspirato's launch in January 2011, the company has shown significant growth. In the past 14 months, membership has doubled from 4,000 members to just under 8,000, and over 100 Signature Residences has been added to their vacation property portfolio. In March 2013, they announced a strategic partnership with American Express which created the new name "Inspirato with American Express". Then, in December of 2013, they combined with Portico, thus combining the two fastest-growing destination clubs. Inspirato has also launched a new member benefit, Jaunt 52, which allows members to access curated vacations starting at just $195 per night. They've also opened two Inspirato Experience Centers - Cherry Creek Shopping Center in Denver, Colorado, and Broadway Plaza in Walnut Creek, California, - with three more planned for high-end malls across the United States. There are also plans to introduce a mobile app.
It's this growth that helped attract the attention of W Capital Partners. "Inspirato's rapid growth is a clear reflection that luxury travelers value the many benefits of vacationing in homes over hotels, but still want exceptional quality on every trip," said Stephen Wertheimer, Managing Director at W Capital Partners. "By removing the uncertainty that can come with online vacation rentals, adding personal service and resort-style amenities, and providing members with compelling value, Inspirato has created clear separation within its space. We are excited to be part of the company's continued success."