Description
Equity Estates is an equity destination club or as the company likes to refer to itself as a luxury residence fund. The investor members are owners of the company or rather fund that owns the club homes. So in addition to enjoying the homes for their vacations, the investors can also benefit if the value of the homes increases.
The club launched its first fund in 2006 and this fund sold out in 2012. The homes in fund I include residences in New York City, Maui, Vail, Los Cabos, Mexico, the Turks and Caicos, Deer Valley, Utah and Florence, Italy as well as several other locations. Through a partnership with the Hideaways Club, members also have access to homes in Europe, Africa and Asia. The club began selling all the homes fund I in 2021 and will return 100% of their original investment and then 80% of the appreciation to members.
The club launched its second fund in 2012 and closed this fund to new members in December 2016. The third fund, which raised about $40m closed in September 2019. The 4th fund raised $50m and residences vary in cost from $2 million to $5 million and range from two to six bedrooms and 1,500 to 7,000 square feet. The 5th fund, launched in 2021, raising another $50m to buy 12 homes and closed in 2022. The 6th fund launched in June 2022 with plans to raise about $60m and invest in 12 homes.
Details on the clubs latest membership plans are included in the articles and research below. You can also read our interview with Philip Mekelburg the CEO of Equity Estates.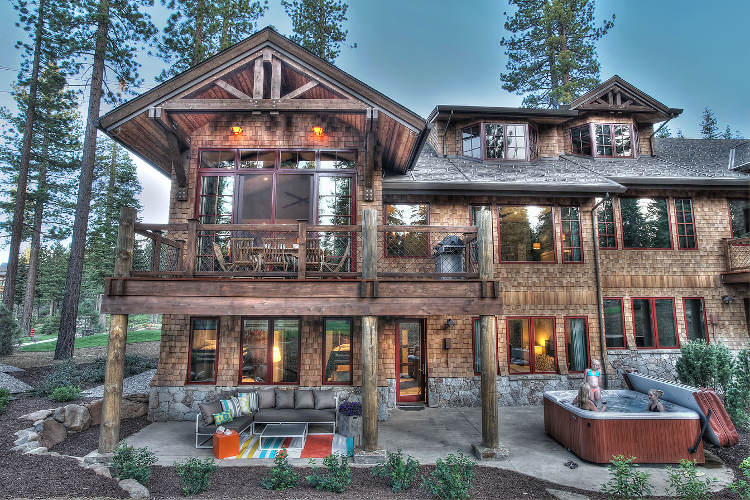 Membership Pricing
Initial Capital Contribution (range)
$362,500 - $978,750
Annual Dues (range)
$23,575 - $69,638
# Nights
15 - 45
% Membership Refundable
Equity
Refund Basis
1 in 1 out
Homes
# of homes
60+
# of locations
50+
Average Value
$4.0m
Investors per Home
7:1
Club
Number of investors
250+
Founded
2006
% Homes owned
70%+
If you're seriously considering joining Equity Estates then download the SherpaReport "Destination Clubs & Residence Funds: A Guide for Prospective Members". The free Guide, published and updated every year since 2007, will give you an in-depth view of the different clubs, including their homes, services and questions to consider prior to joining. We do ask you to register to download the Guide. The related article below also have more information about Equity Estates.