The destination club is lowering the membership fee for the next 60 weeks of membership that are sold.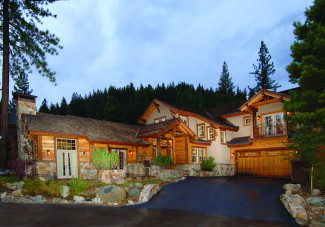 The initial fee for these weeks will be $40,000, a reduction of $9,000 from the current fee levels. The annual dues for the club remain the same at $5,900 for the week. Once these 60 weeks are sold the club states that it will only accept new members who are referred in from current members.
The club is also adding a 75 ft, 3 cabin high speed luxury motor yacht "ECHO". This will be based in the Côte d'Azur, France and will replace the apartment in Paris that the club had. The vessel will be 14 Membership days for a week aboard plus fuel and dockage costs. In the current economy, Distinctive is one of the few clubs still operating luxury yachts for its members.
Trial Memberships
Other destination clubs including Exclusive Resorts, Ultimate Escapes and Quintess have all announced trial memberships over the past year. Distinctive has offered a try-before-you-buy plan for a long time. In it's current offer you can stay at of one of the clubs destinations for 2 - 4 nights, at a nightly rate of $1500. Reservations can be made 7 - 90 days before your arrival date.
Availability
The Distinctive Holiday Homes website now shows the upcoming availability for each of the clubs residences. They show this as the number of days that are open (available) in both 2009 and in 2010. The most popular residence in 2009 is the villa in Tuscany which is 52% booked and so has 48% availability for the rest of this year. Most of the homes are fully available for 2010 at the moment.